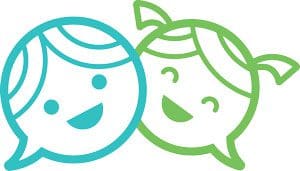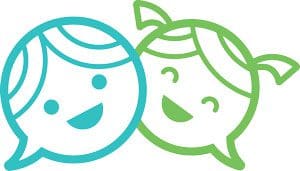 Flexible Service Options For Your Family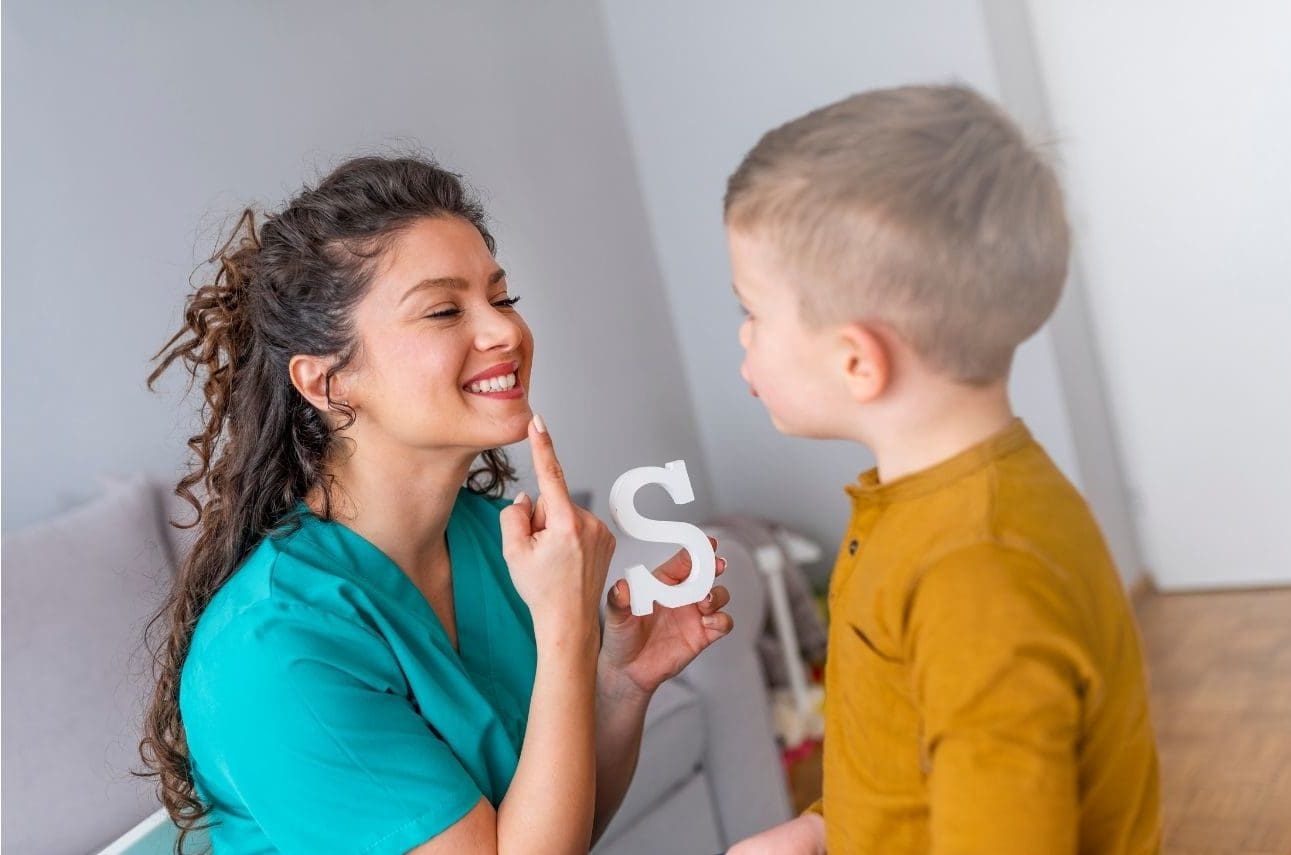 Your clinician will travel to your home, your child's daycare, preschool, private school or afterschool program for in-person therapy at a frequency that works for you and your child's schedule and in accordance with their plan of care. Home sessions can be provided indoors or outdoors to suit your comfort level as weather permits. Therapy provided in the child's natural environment, with an emphasis on parent involvement, gives you the opportunity to participate in your child's therapy session.It also helps you learn how to support your child's progress on a daily basis.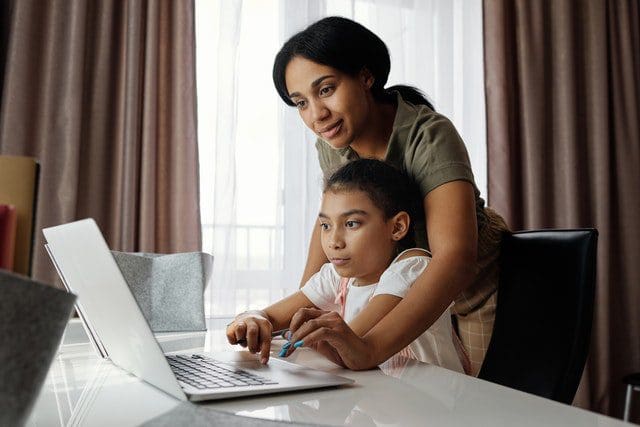 Remote sessions, also known as 'teletherapy' are very similar to traditional face-face speech-language and occupational therapy sessions, but are performed virtually over a computer or tablet device. Your clinician will implement your child's current therapy plan and traditional activities, with the support of technology to deliver high-quality services in the comfort of your home. In addition, you will have the opportunity take a more active role in your child's progress while observing or participating in teletherapy sessions.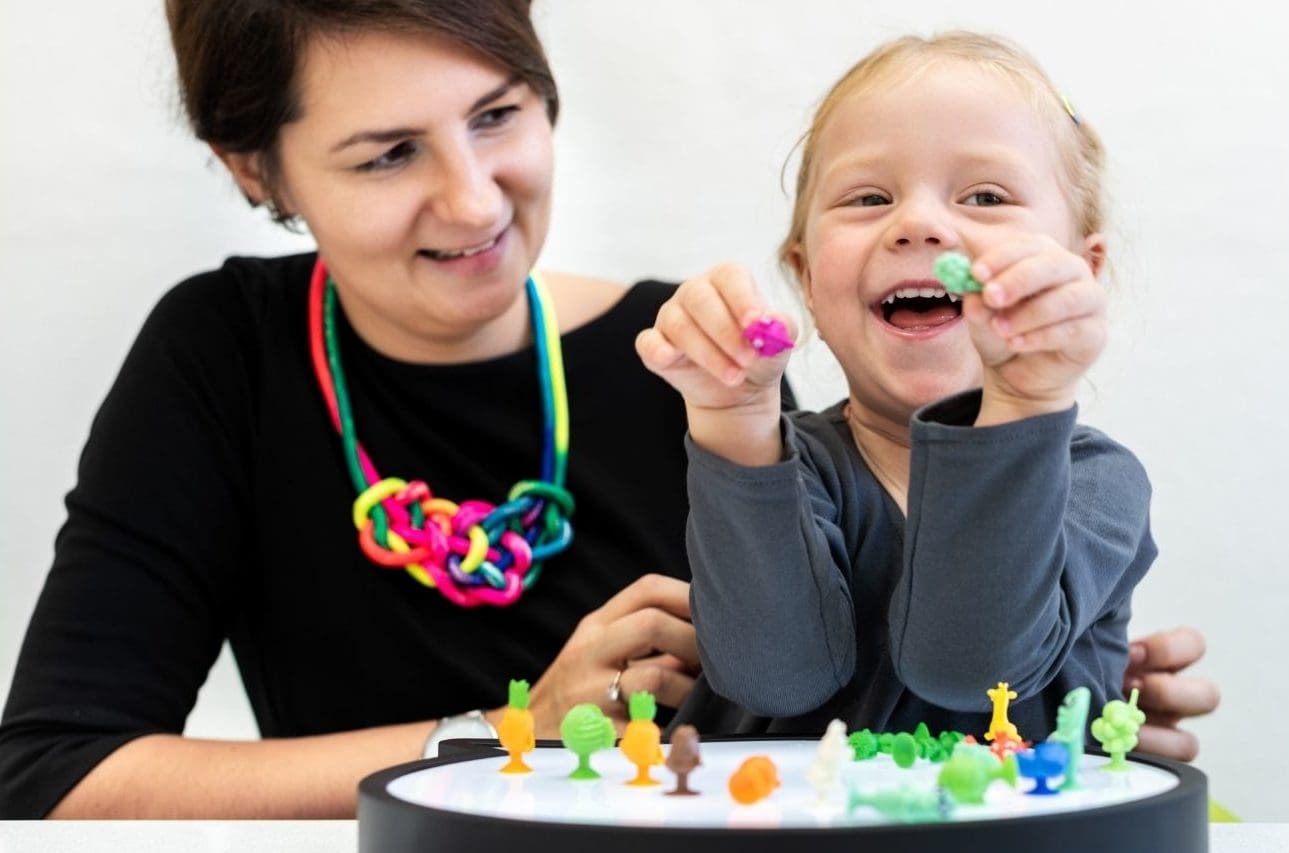 Our hybrid model blends in-person services with Teletherapy services at a frequency that works for your family and your child's plan of care. Combining virtual and in-person services allows for more frequent therapy with more flexible scheduling. The hybrid model allows you to observe or participate so you can carryover skills taught in therapy sessions into everyday interactions.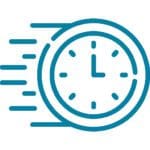 Each therapist has years of experience with advanced degrees and specialties, allowing us to deliver the most evidence based treatment.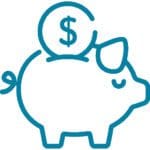 We accept most major health insurances to allow access to affordable services for your child.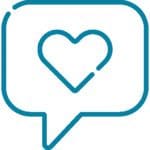 In-home therapy is easier to schedule and saves time. There is no driving or waiting; we reduce the burden on families by coming to you. The added convenience adds up to more consistent therapy and faster progress.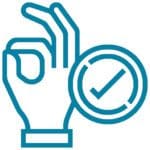 Our streamlined intake processes allow you to get started with therapy right away.
We offer teletherapy throughout Massachusetts and are accepting new patients.
Call us at 617-829-3003 to get started.
Currently Providing In-person Services
A child not using verbal language to communicate by 18 months of age.
Hard to Understand Speech
Difficulties formulating speech sounds which impacts the ability to be understood.
Childhood Apraxia of Speech (CAS)
Difficulty with motor movements of the lips, tongue, jaw and highly unintelligible.
Has trouble following directions, a limited vocabulary, or difficulty combining words into sentences.
Repetitions, prolongations, or abnormal stopping of sound and syllables in connected speech.
Difficulties knowing what to say, how to say it, when to say it, and non-verbal communication skills.
Stressful mealtimes, limited diet, frequent coughing or choking while eating.
Orofacial Myofunctional Disorder (OMD)
Struggling with talking, swallowing, and breathing through the nose.
Tongue & Lip Ties (Tethered Oral Tissues)
Restricted tongue and lip movement impacting speech, feeding, and swallowing.
Not rolling over, crawling, or sitting up independently.
Decreased control of hands, wrists, or fingers.
Difficulties writing letters, holding a writing utensil, or messy handwriting.
Sensitive to light, sound, touch, taste, or smell.
Uncoordinated movements in daily activities.
Difficulty paying attention to tasks for the expected amount of time based on age.
Difficulties dressing, shoe tying, bathing or groom independently.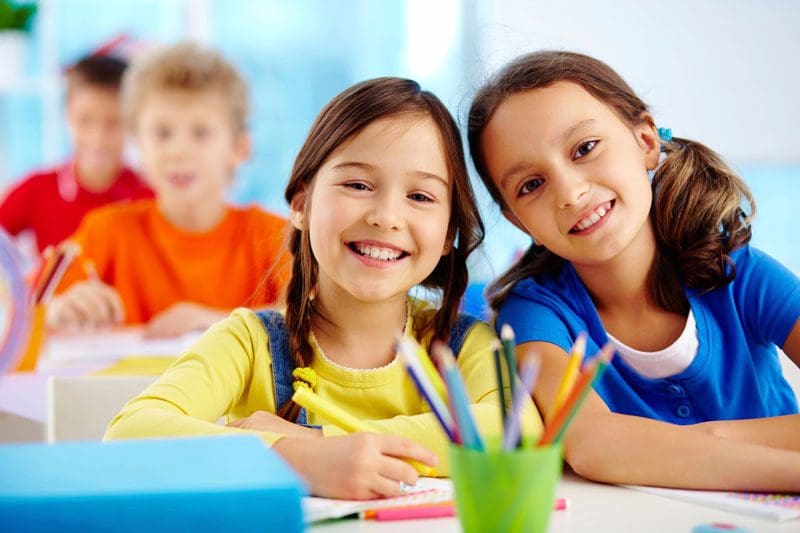 <!—-><!—->
<!—->
<!—->
<!—->
<!—-><!—->
<!—->
<!—->
Looking for creative ways to play at home. Here are some ideas for a rainy day this summer. Your child […]