Speech, language, feeding, and occupational therapy are provided in the home, private school, or daycare environment and are one-on-one with a certified speech-language pathologist or occupational therapist. Families are always encouraged to be an active part of our therapy sessions in order to support the carryover of skills outside of the therapy sessions.
Pediatric Speech & Language Therapy
Speech therapy helps children understand the world around them and enables development of effective communication skills.
Therapy supports your child with:
Understanding spoken words

Using alternative means of communication (AAC)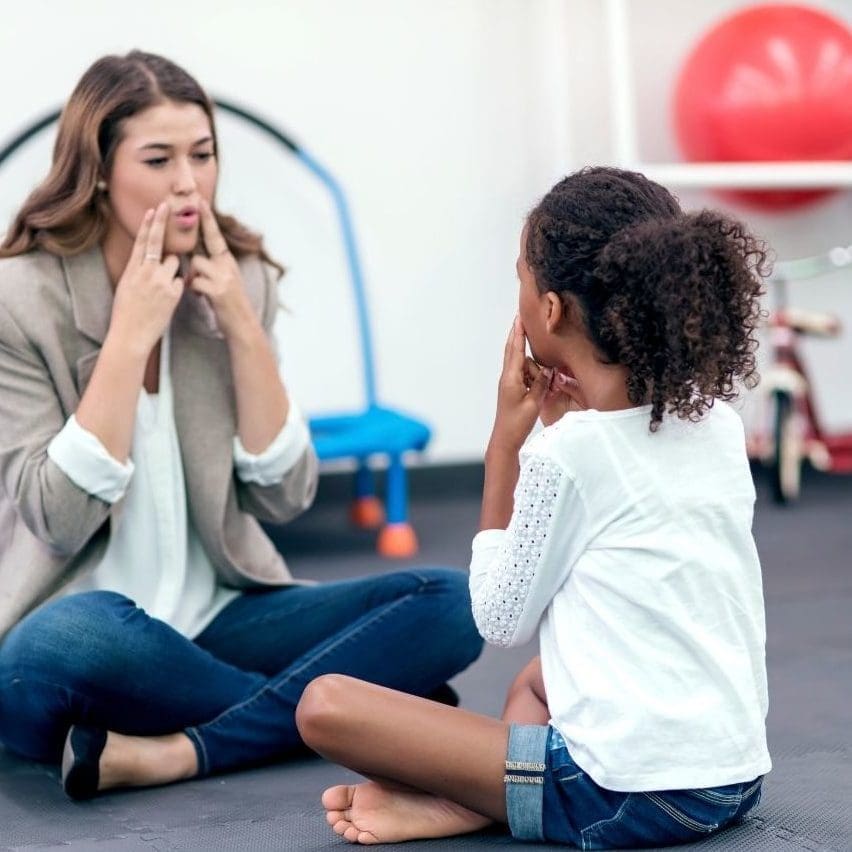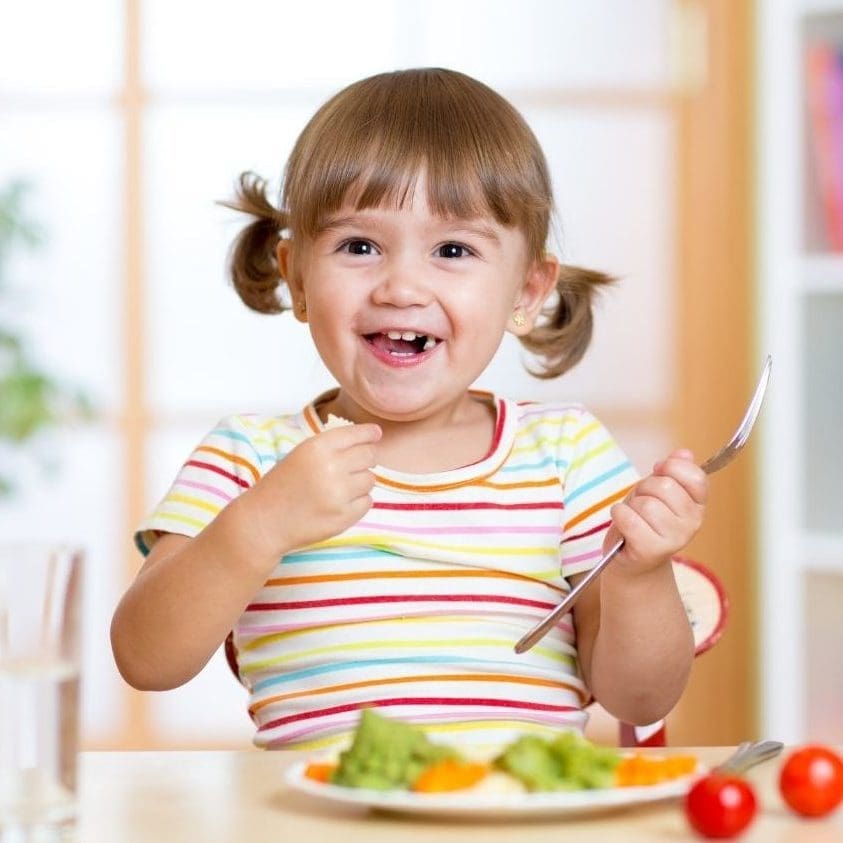 Feeding Therapy helps children develop age appropriate feeding skills.
Therapy supports your child with:
Transitioning from bottle to solids

Increasing food intake and weight gain

Maladaptive behaviors around eating

Transition off enteral feedings to oral feeding
We provide speech therapy for adults for the following disorders: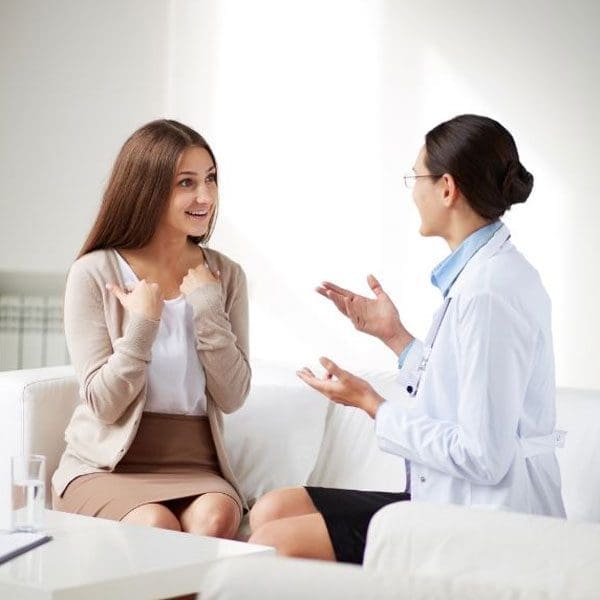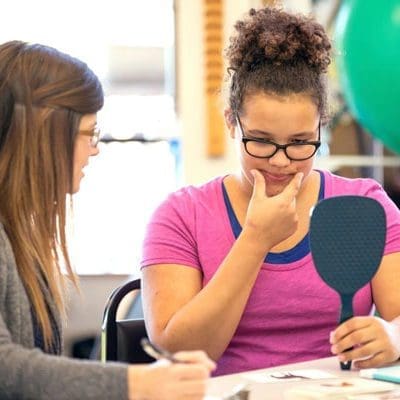 Specialized Therapy Approaches
Our pediatric speech therapy team prides itself on taking continuing education courses to stay current with the latest evidence-based speech therapy interventions. Many of our pediatric speech therapists have advanced training and/or certifications in:
Lindamood Phoneme Sequencing Program (LIPS)

Augmentative and Alternative Communication (AAC)

Language Acquisition through Motor Planning (LAMP)

Qualified Orofacial Myologist
Occupational therapy helps children to improve independence and well-being.
Therapy supports your child with:
Fine motor skills and handwriting

Sensitivities to touch, taste, vision, smell, and sound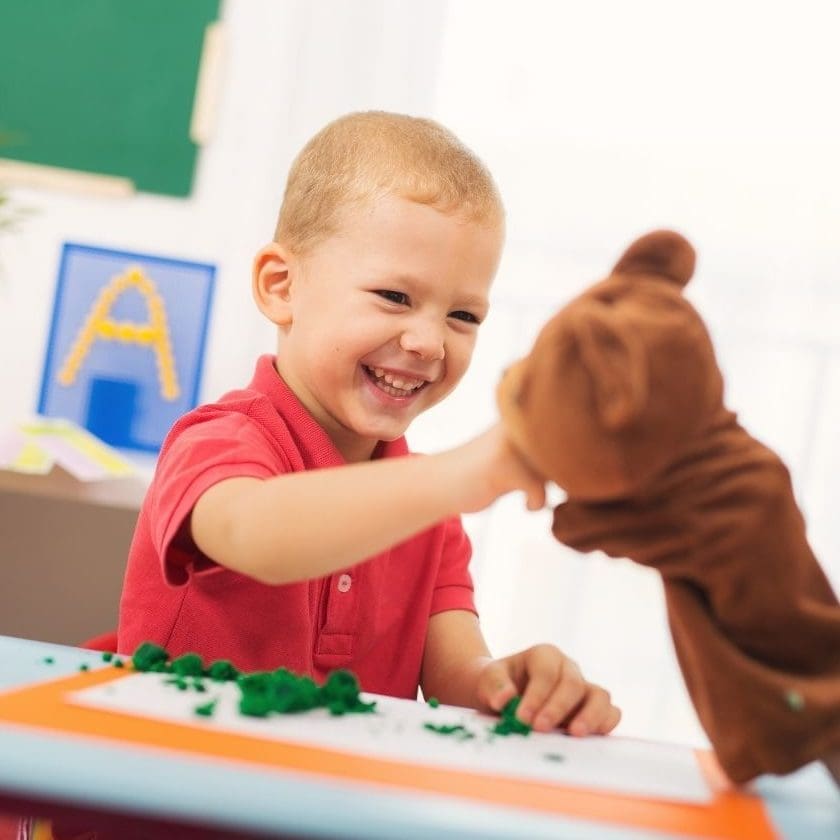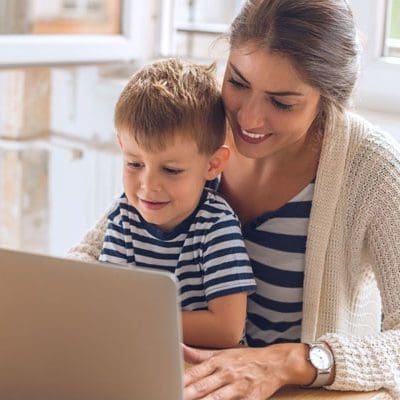 Here at Back Bay Speech and Occupational Therapy, the global pandemic of 2020 brought about new challenges in meeting the needs of our patients whom we could no longer see face to face. We transitioned to an exclusive teletherapy model and were excited to see the amazing successes that continued. Our therapists were able to adapt their services to deliver an interactive and tailored experience to each patient.
Our teletherapy model creates opportunities where they didn't previously, or don't exist, including:
Flexible scheduling – meeting with patients at times more convenient to them

Coaching opportunities – increasing caregiver involvement in the patient's goals

Greater access to services – therapy for patients outside of our normal in-person service area
Most patients can benefit from teletherapy but it does work slightly different for each patient depending upon factors like their diagnosis, goals, age, and attention span. For younger patients, we engage a caregiver coaching model which allows goals to be worked on between sessions. For older children who are comfortable with technology, our therapists work directly with them as they would in a face to face setting.
Will "teletherapy" be effective for my child/family/myself?
Because we use the same therapy approaches online, teletherapy is generally equally as effective as are face-to-face sessions. For both online and in person sessions, our therapists individually plan for each patient to ensure they are engaged and making progress. There have been several recent studies comparing the effectiveness of online therapy to in-person therapy which concluded that those receiving online therapy made similar progress in their goals to those receiving in person services.
If you have any questions or concerns about the effectiveness of teletherapy, please feel free to contact us directly. We will be happy to provide more information about how our services will work and if this approach would be a good fit.
Are the rates and services the same for teletherapy and in-person treatment?
Our rates, cancellation policy, and services are the same for teletherapy as they are for in person sessions. Insurance companies typically provide the same coverage for teletherapy sessions as they do for in person services as well, but it is important that you check with your insurance company for your individualized benefits.