We are contracted providers with the following companies: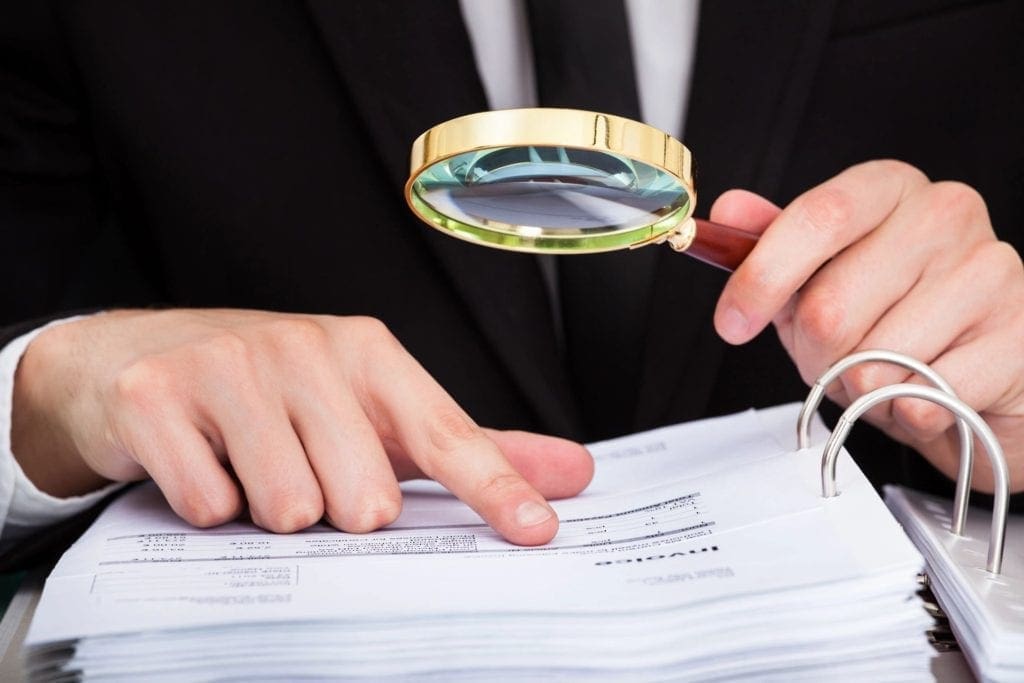 What if my plan is not listed?
We offer private payment plans for evaluations and therapy.  You may also seek "out of network" coverage with your insurance company directly, to see if reimbursement through your plan is available.
For additional information about insurance plan options you can visit the American-Speech-Language-Hearing Association (ASHA).
Next Steps...
If you have concerns regarding your child's speech or language development, contact Back Bay Speech Therapy to schedule an evaluation.