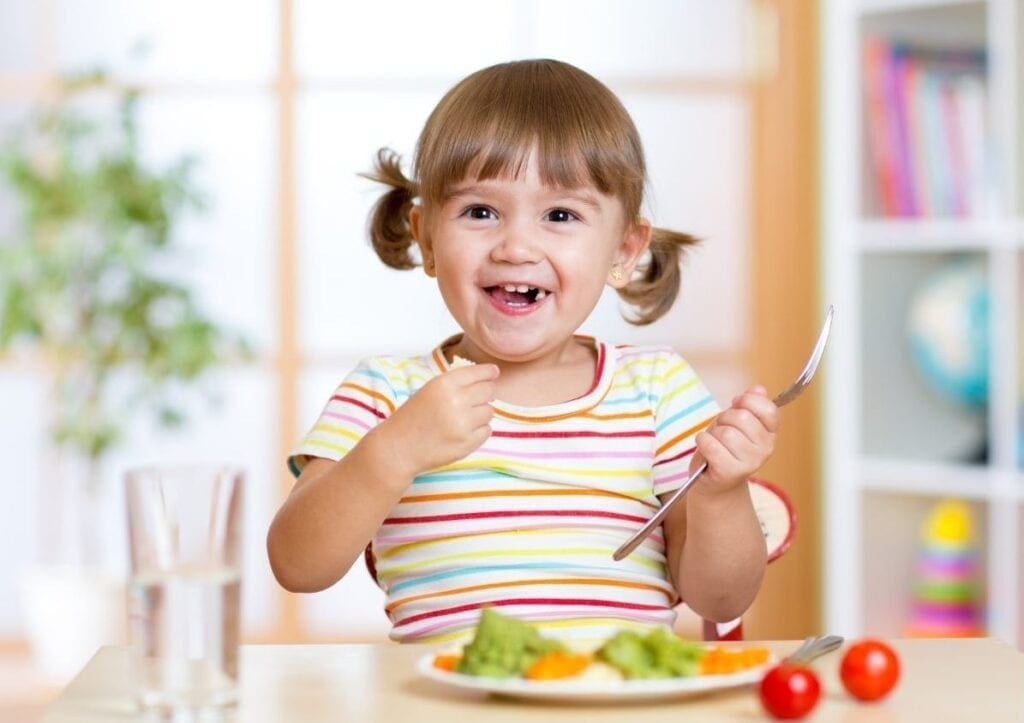 What does OT stand for?
OT stands for Occupational Therapy.
What is OT?
OT uses daily activities to therapeutically help patients of all ages to achieve their own personal goals.
Occupational therapists help with obstacles that may impact a child's emotional, social, and physical needs. An occupational therapist will aim to recommend home exercise plans that may help a patient live a more comfortable and full life.
What are some common OT techniques that are used?
Therapy sessions will not be the same for every patient. The techniques used in therapy depend on the goal that the patient has set for themselves to be accomplished. Goals can range anywhere from a patient eventually having enough mobility in their hand so he or she can write on their own to having enough mobility throughout their body so he or she can run and exercise on their own.
Depending on the needs and individual circumstances of each patient, OT treatments usually supply a mixture of emotional, physical, and cognitive methods for intervention. Additionally, occupational therapists also have to consider the environment of their patient. This is important because the environment could especially have a negative effect on the patient's condition and therefore be a crucial element to his or her overall success.
What are some reasons a child would need OT?
Here are some disorders and deficits that would usually include an occupational therapist in their team and plan of treatment:
Birth Injuries or Deficits
Autism Spectrum Disorders
Cerebral Palsy
Intellectual Disabilities
Motor Disorders
Traumatic Brain or Spine Injuries
How would OT help someone?
OT can help a patient of any age because its sole purpose is to enable either the development of new skills or regain any skills that he or she may have lost as a result of the disability, injury, or illness.
Some common everyday tasks that OT can help an individual gain are:
Bathing
Dressing
Feeding
Picky Eating
Driving
Play or leisure activities
Safety precautions
Effective sleeping
Social interaction
Meal preparation
OT has proven to help children specifically by improving performance in school, socially with other children, and in overall day-to-day activities. More importantly, OT has proven to increase a child's self esteem and their own personal sense of achievement.