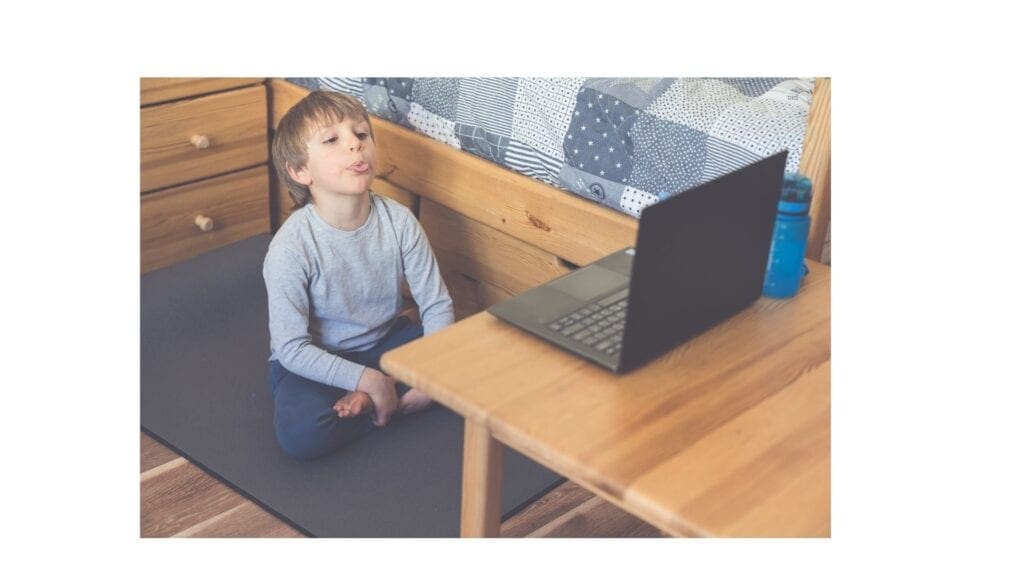 What is teletherapy?
Teletherapy is a tool that uses technology, such as computers, telephones and tablets, to provide access to medical professionals. This includes therapy for speech and language disorders in addition to other fields such as occupational therapy, physical therapy, psychiatric counseling, etc.
What could teletherapy be used for in terms of different speech and language disorders?
Both adults and children can benefit from teletherapy. Some speech and language disorders that can be treated using this tool include, but are not limited to:
Apraxia
Receptive and Expressive Childhood Language Disorders
Stuttering
Dysarthria
Articulation and Phonological Disorders
Cognitive Disorders
Voice Disorders
Myofunctional Disorders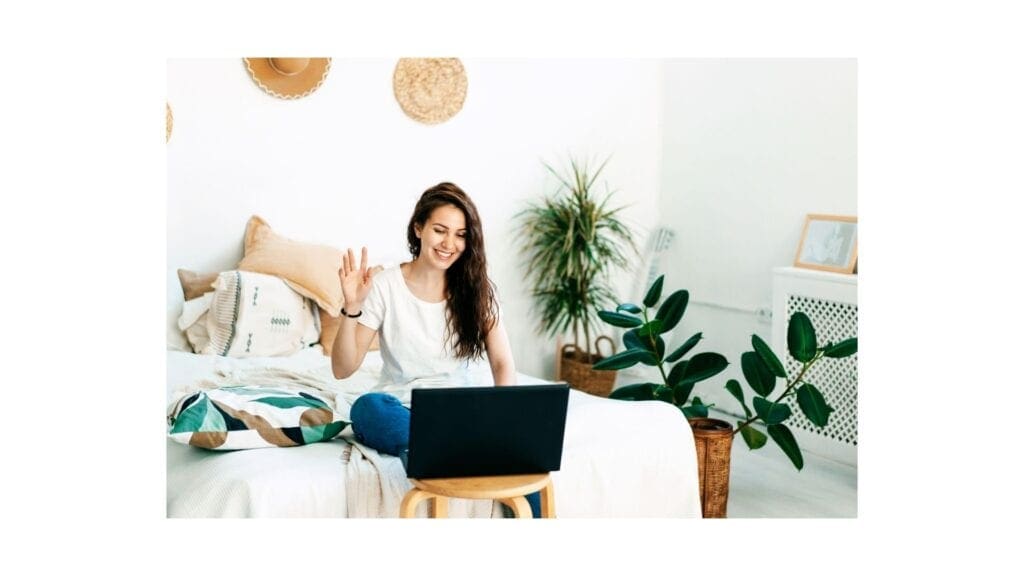 What does teletherapy look like?
The most commonly used form of teletherapy is known as synchronous teletherapy. This form of teletherapy involves the clinician, who is performing the therapy or treatment services, talking and interacting with the child or adult, who is receiving the therapy or treatment services, in real time. It allows for the clinician as well as the patient to react or ask questions and in turn get a clear and concise response instantly. This aspect of teletherapy is what makes it so similar to in-person therapy.
With the immediate feedback that both the patient and clinician are receiving from each other, identical to in-person therapy, it allows for a more accurate and productive session to be achieved. This tool allows the clinician to determine if the patient is actively improving and responding to the treatment or therapy methods that are being used while also identifying whether what the patient is doing is correct and directing him or her on how to adjust it if not. The patient benefits from the immediate feedback by being given the chance to essentially demonstrate, through facial expressions or tone of voice, how effective and comfortable the approaches being used are for them as a recipient. All of these advantages are exactly the same as what would occur during an in-person therapy session, except with teletherapy, the personal encounter is accomplished through a computer or phone instead of direct face-to-face contact.
How is teletherapy different from in-person therapy?
Teletherapy eliminates the need for physically having both the clinician and recipient of the therapy, of whichever kind, in the same room. This is unlike in-person therapy which does require both to be in the same room.
With teletherapy being online or even over the phone in some cases, it takes away the need for travel. This allows patients to complete their therapy in their own homes and oftentimes reduces any stigma or stress they may have because of their therapy. It allows each child or adult to be in the comfort of their own home while having to go to therapy and deal with what may be a scary or uncomfortable situation. The advantage of no travel time may also help patients who find themselves in the situation of needing therapy, but with the closest option being too far away, he or she has no way to make it in time for regular in-person therapy sessions. There are no set limits as to where telepractice can be applied, as long as the services being offered follow national, state, institutional, and professional regulations and policies. So, as long as the clinician is practicing within their license and regional boundaries, a patient could in fact be treated by a clinician who works far away through teletherapy instead of being left with no options altogether.
How is teletherapy similar to in-person therapy?
Teletherapy and in-person therapy are similar because, for the most part, they use the same techniques and methods of treatments. Aside from the approaches that require both the clinician and patient to be in the same room, such as the technique of physically guiding a patient, a lot of therapy approaches could be done over video conferencing. Clinicians are taught to tailor make each and every session for their patient regardless of how exactly they are providing their services, so finding creative and effective approaches to accommodate that is simply built into that process.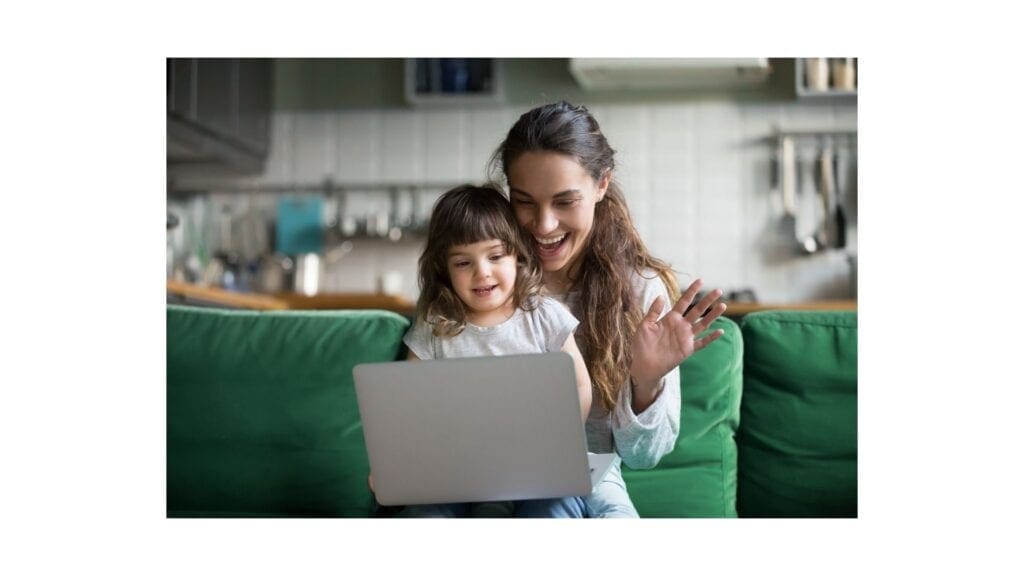 Is teletherapy as effective as in-person therapy?
Yes! In fact, research has shown that teletherapy is essentially just as effective as in-person therapy. With the incorporation of approaches and techniques that are used for in-person therapy used in teletherapy, the effectiveness of the approach itself remains the same in both settings!
Back Bay Speech & Occupational Therapy offers teletherapy. Please give us a call to find out more about this treatment tool and if it is right for your child.